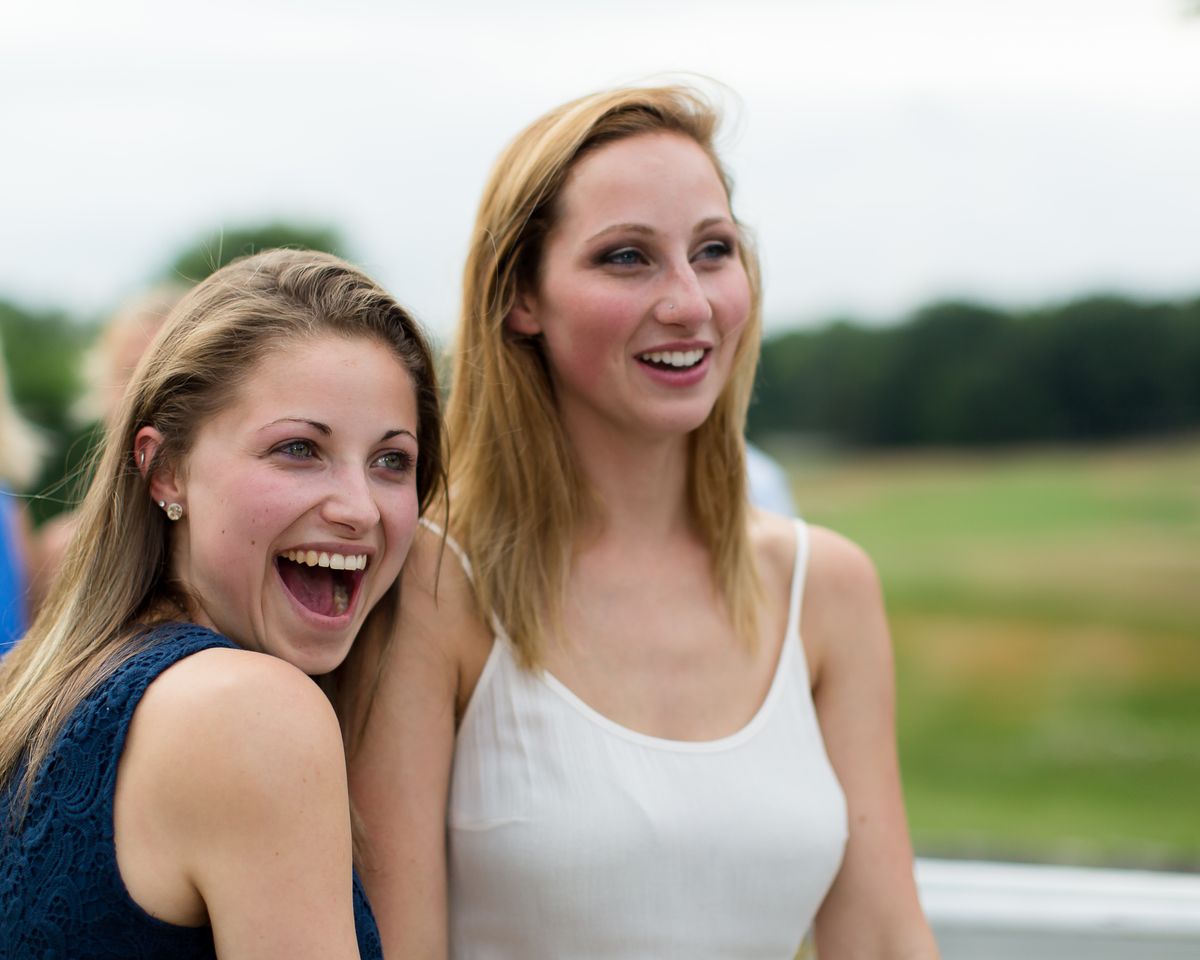 About Me
I'm Mike Slurzberg, and Lightwork Photography is my work, my play, and my art...all at once. I photograph people, and the things they make, and I believe in capturing the joy that drives their moments. Let me show you what that looks like.
My Services
Portraits I'll shoot families, couples, kids....those you love, or just you.
Senior Photos High school seniors are just at the threshold of adulthood, and it's a wonderful time to catch a moment in their lives. They can choose a favorite location, and make decisions about how they express themselves
Family and Personal Events Do you think it's odd to have a professional photographer at a birthday party? Imagine seeing your kid's 5th (or your 30th!) birthday party 10 or 20 years from now. The possibilities are limited only by your imagination....just ask.
Corporate Events The visual record of an event should be exciting and motivating....and capture the spirit of your venture. Let's meet, and we can discuss how that happens.

Architecture Buildings have a soul, too. Let me show you how I can bring that out in photos. If you're an architect, designer, or builder, let's talk.