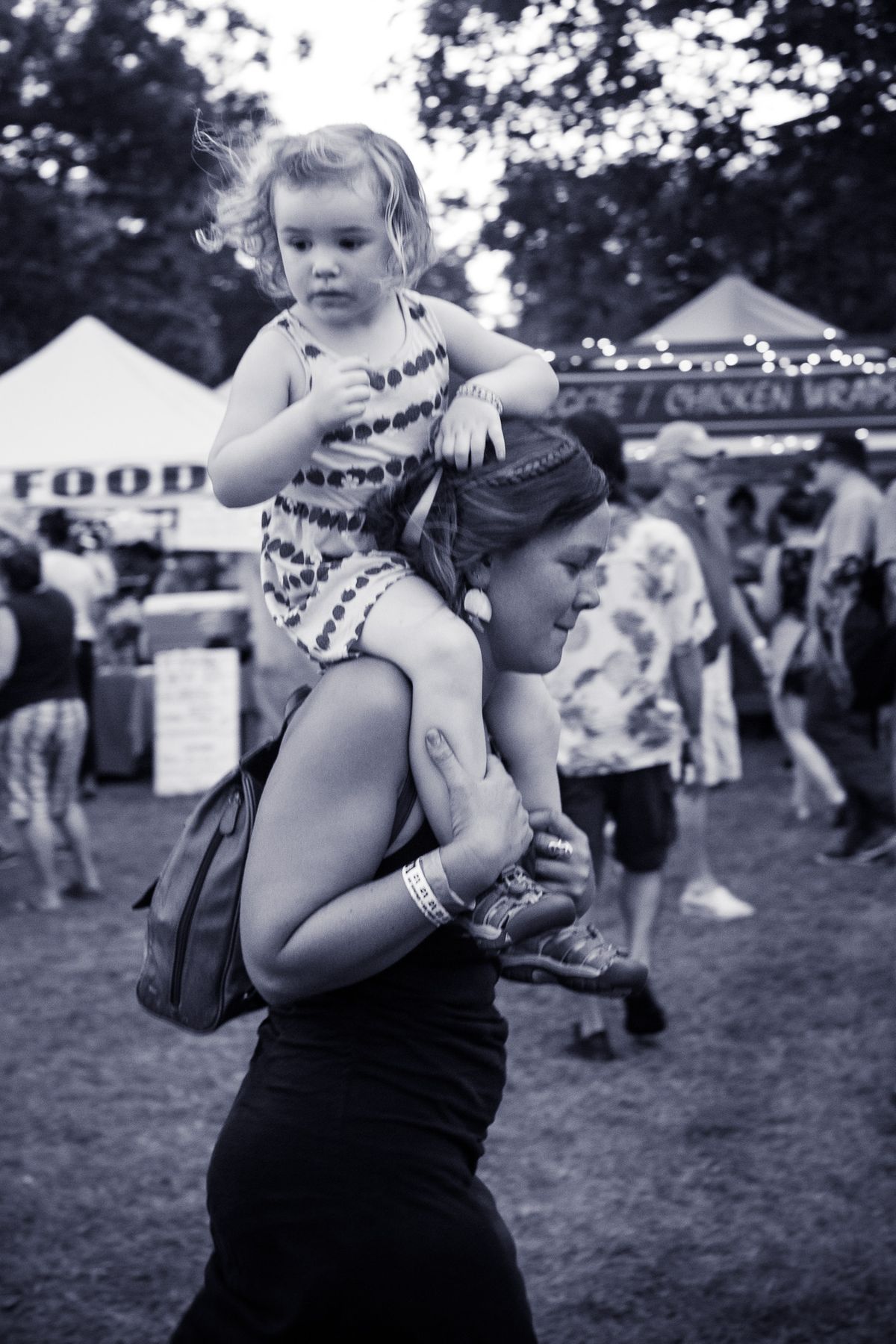 About Me
Artist Bio
Mike Slurzberg is a portrait and documentary photographer, living and working in the Boston area. In his documentary work, Mike goes backstage in people's lives, photographing them where they come to be themselves: hometown parades, political rallies, music festivals, or just summer days in the park. He also explores the aesthetics of objects, looking at how the visual influences our outlook on the culture.
He has recently exhibited his work in a group show at the Griffin Museum of Photography, Winchester, MA.
His current projects include "Festival," looking at the non-musical activities of people at music festivals, and "GreenScapes", a series celebrating the aesthetics of green energy devices.
Mike, who has also been a freelance photographer for nearly fifteen years, learned his photography in the trenches, making mistakes, taking risks, and studying under photographers farther along the path.
Private Commissions - Mike will shoot commissions for individual or family portraits, family events, or even commercial ventures. Please inquire for more information.